VENO Commitment
At VENO, we are dedicated to revolutionizing and redefining everyday products by providing sustainable and efficient alternatives that minimize environmental impact. Our goal is to challenge conventional consumption practices and create a future where quality, functionality, and eco-consciousness coexist.
Crafting a Sustainable and Stylish Future
Established in 2016 in the vibrant city of Los Angeles, California, VENO has been on a mission to transform the way we approach sustainability by reducing our reliance on single-use plastic bags. Our passion for a cleaner, greener future is translated into a stunning array of eco-friendly products, including grocery bags, produce bags, versatile totes, fashionable lunch bags, insulated bags, reliable moving bags, and elegant storage organizers.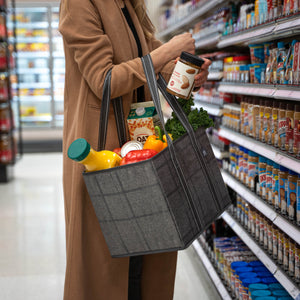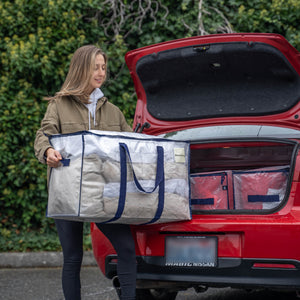 An Eco-Conscious Approach Championing Sustainability with Style
At VENO, our commitment to the environment goes deeper than what meets the eye. The fabric of most of our products is crafted using a substantial amount of post-consumer recycled material, exemplifying our dedication to minimizing plastic waste from entering our oceans, lakes, and landfills. Furthermore, our products are designed to be recyclable, ensuring a continuous loop of sustainable consumption. We seamlessly blend high-quality, reusable solutions with eye-catching designs, all while maintaining affordability for our valued customers.
Unwavering Customer Satisfaction Experience Unmatched Excellence
Your satisfaction is the driving force behind everything we do at VENO. Our attentive team is always available to assist with any questions, concerns, or needs you may have, ensuring a delightful and hassle-free shopping experience. We pride ourselves on delivering meticulously handcrafted products made from premium materials, guaranteeing durability without breaking the bank. Embrace the VENO lifestyle, where sustainability meets style and quality comes at an affordable price.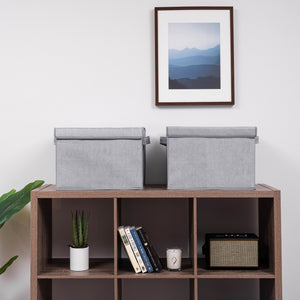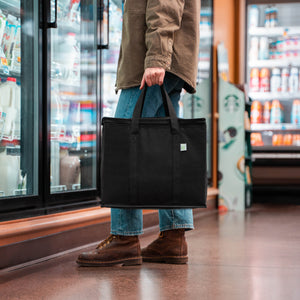 Superior Quality & Exceptional Value
Our aim at VENO is to provide you with an unbeatable combination of quality and value every time you shop with us. Carefully handcrafted from top-quality recycled materials, our bags are designed to stand the test of time, offering you maximum durability and longevity. We believe in offering sustainable and stylish solutions at reasonable prices, making it easier for everyone to make eco-conscious choices. Choose VENO, where outstanding quality meets incredible value.